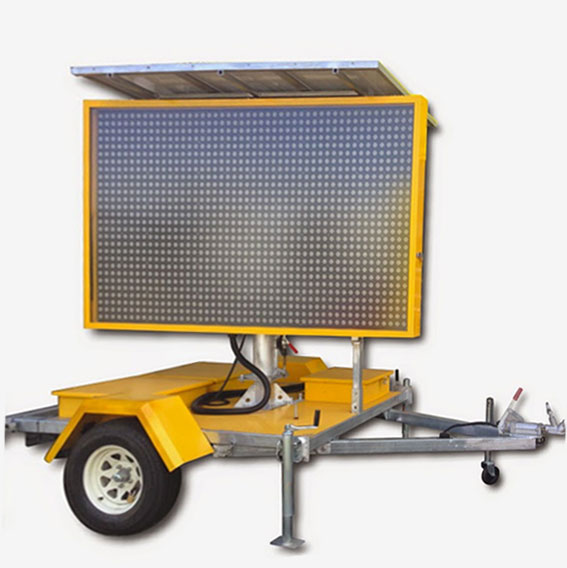 Quality Signs with the latest technology
The Variable Message boards or signs are made to the highest quality standards in our manufacturing plant which has ISO9001 accreditation to ensure quality and reliability. You can design and create any variation of colourful messages, graphic symbols, text or a combination. Simple animation can be developed using the multiple pages available. With innovation at top of mind, these signs are regularly used by many different industries to display traffic hazards, advertising and public notices of upcoming events such as sporting events.
Our Technology
The VMS for hire machines are all built with cloud based technology. This simply means you can control the message from any device that has internet access. The web based application has been developed to be simple to used and easily accessible.
Next Steps...
To inquire about buying or renting these great marketing tools, simply click on the button to Contact Us.